Made By Owlsforyou & Kristi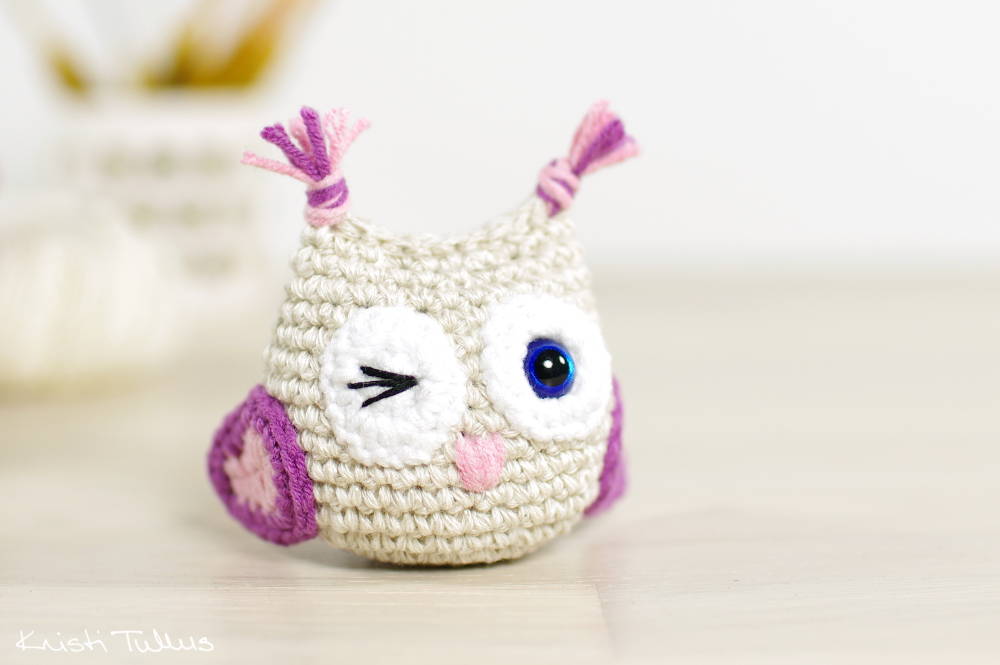 Yes, this pattern is FREE. Owlsforyou is more than a website is a big community for owls lovers.
This pattern is perfect for anyone who loves to crochet.Kristi worked hard on making this pattern accessible and free to you. If you have any questions, you can write us an email or contact Kristi on her website (all the details are in the pdf).