You are one step away.Check your inbox for your unique discount code

OWLS FOR YOU is a family dream business founded in 2019 to support communities that love the exquisite beauty and astute symbolism of owls. We are a family that holds nature dear to our hearts, and we've developed a connection with owls we hope to share with our patrons. Owls represent wisdom, pure spirit and luck, and we want to pass on these values to every person through unique and creative owl art, owl jewelry, and owl gifts.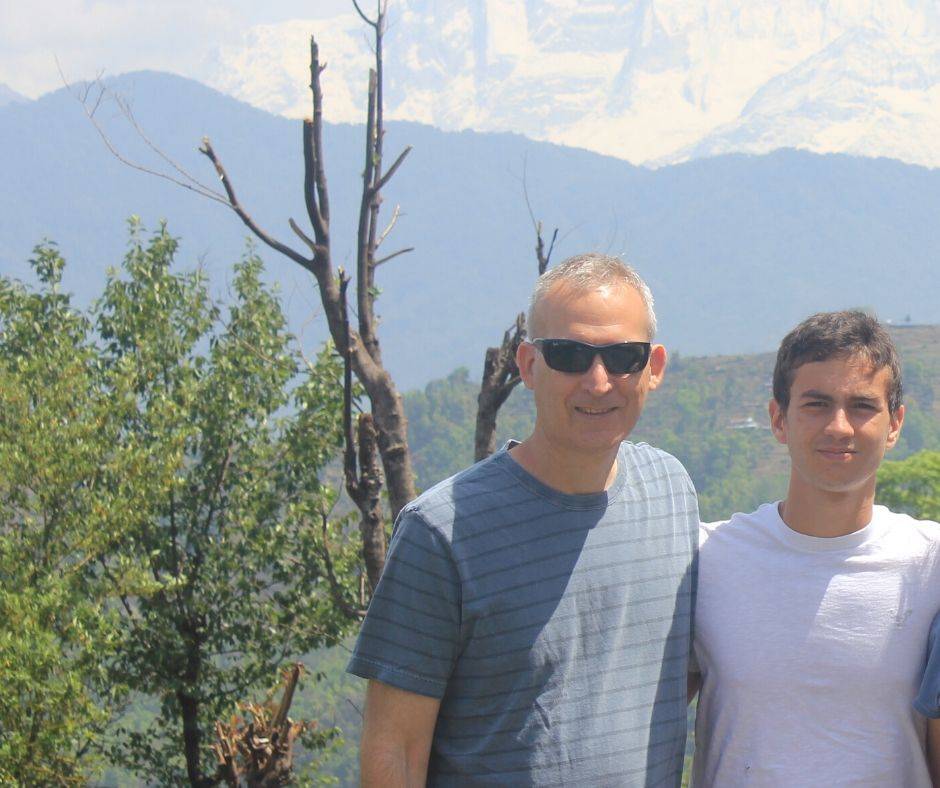 We believe the symbolism of the owl can actually instill "contentment," "wisdom," and a little "mystery" into your everyday lifestyles. When you find the right piece of hand-made owl jewelry, signature owl clothing, or a lovely piece of owl décor for your home, you bring a new element of sophistication into your life and spaces. After all, owls elude high intelligence, a level of seriousness, a secretive demeanor, and mighty insight.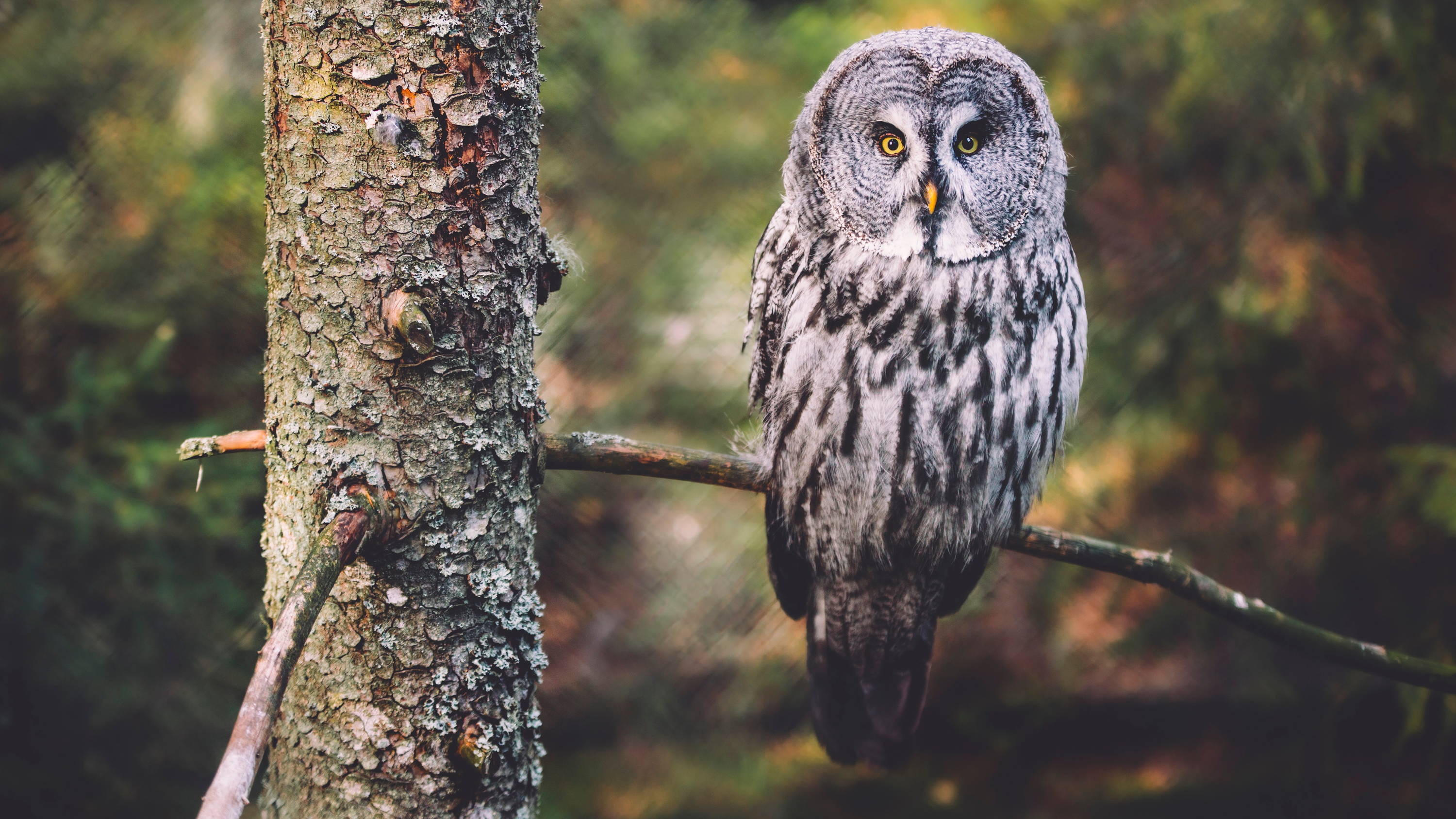 We partner with a variety of amazing and skilled artisans in order to bring you unique owl art and owl products on a regular basis. We believe that in supporting the art community as well as the community of owl lovers—we help bring more joy and happiness to the world through owls. We also hope to soon partner with owl preservationists as part of our eternal love for life and nature.